Higashi Hokkaido Food Trail
No. 6 Higashi Hokkaido Mitsuboshi Kaido (Three Star Road) Trail
Lake Akan - Lake Masyu - Shiretoko
A trip combining breathtaking nature and delicious food
Higashi Hokkaido Mitsuboshi Kaido (Three Star Road) TrailLake Akan - Lake Masyu - Shiretoko
No. 6 Higashi Hokkaido Mitsuboshi Kaido (Three Star Road) Trail
Where you live -> (Kushiro Airport) -> Lake Akan (lodgings)
Lake Akan -> Lake Masyu -> Lake Kussharo/Kawayu Onsen (lodgings)
Lake Kessharo/Kawayu Onsen -> Kiyosato -> Shiretoko Utoro (lodgings)
Shiretoko Utoro -> (Memanbetsu Airport/Nakashibetsu Airport) -> where you live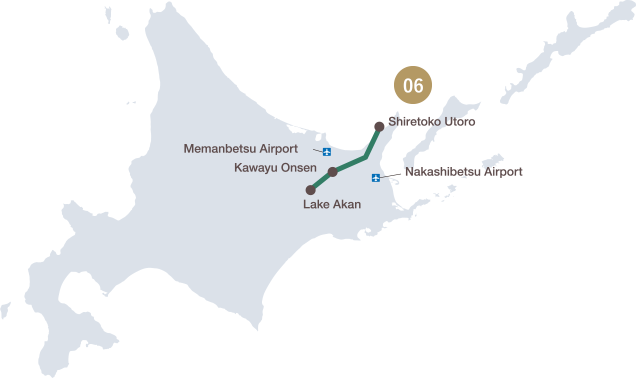 Tourist Attractions around Eastern Hokkaido Three Star Gourmet Trail
A trail starting from a UNESCO World Natural Heritage site, Shiretoko, to Lake Akan surrounded by the primeval forest. It connects three tourist attractions of Shiretoko National Park, Lake Mashu, and Lake Akan where you get to fully enjoy and see the great nature of eastern Hokkaido including the ocean, mountains, forests, and lakes. It's quite fair that it was highly praised in "Michelin Green Guide Japan." In addition to the great nature, the areas have also hot springs to ease you.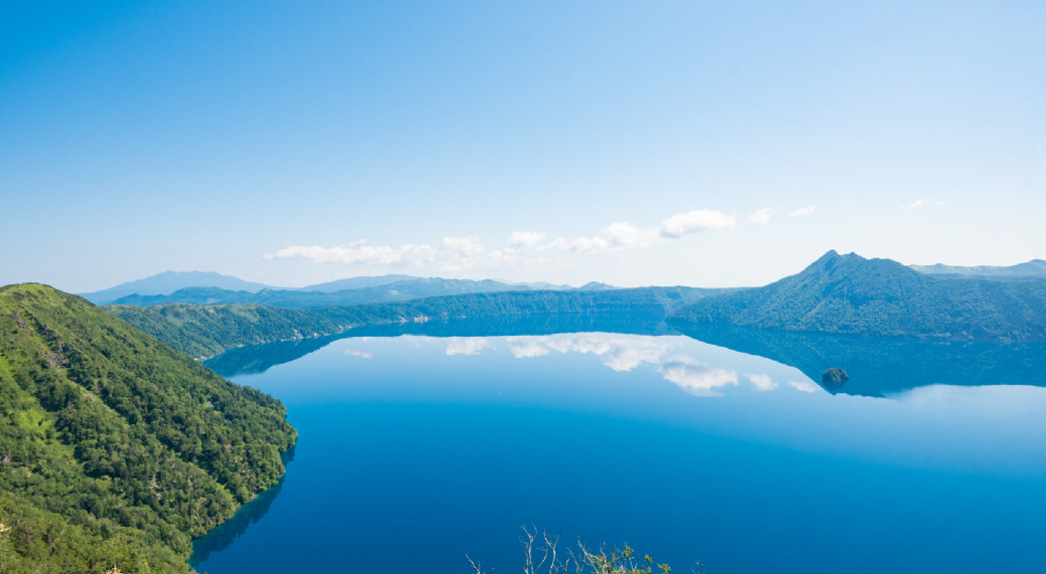 Cuisines and Food around Eastern Hokkaido Three Star Gourmet Trail
Not to mention the seafood, this is where you can enjoy the branded beef and pork as well. You can also find new-style menus which use red salmon, smelt and lake lobsters caught in Lake Akan and Ezo deer meat. Teshikaga and Kiyosato are known as a land of buckwheat, and the fresh & flavorful hand-made Soba (buckwheat noodles) is a must eat.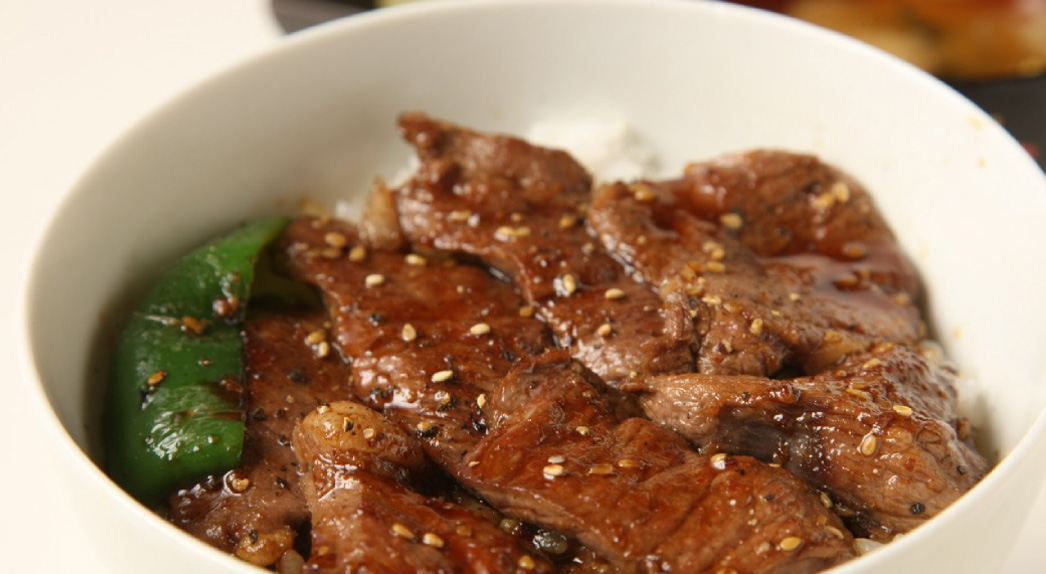 Hotels and ryokan to go out of your way to eat at!
Grill Shiretoko [Syari]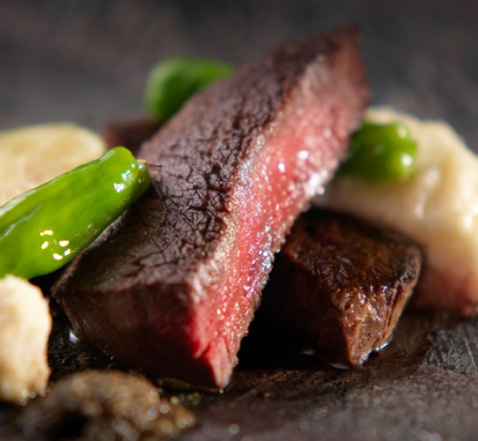 Dining at Utoro's popular ryokan, Kitakobushi Shiretoko Hotel & Resort (*only available to those checked in). Their cuisine is a lavish blend of Japanese and Western style meals, with Shiretoko Peninsula's Yezo sika deer as the main dish and using ingredients from the Shiretoko area. The high class of this meal is evident in every detail of these meal, from its appearance to its taste.
| | |
| --- | --- |
| Open Days | All year round |
| Location | 172, Utoro Higashi, Shari-cho, Shari-gunGoogle Maps |
| Phone number | 0152-24-2021 |
| WEB | |

Tsuruga Auberge Sora [Lake Kussharo]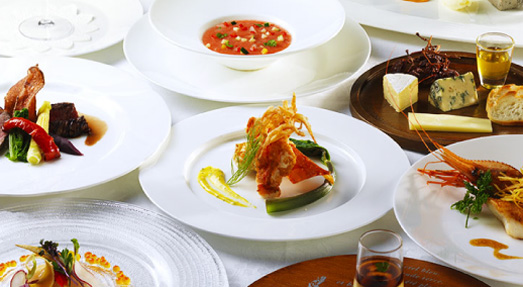 On a plot of about 20,000 square meters, surrounded by the lakeshore of Lake Kussharo, this loghouse style hotel offers healthy French food with all local ingredients. Lunch service also available.
| | |
| --- | --- |
| Open Days | Open late April to late October, closed during winter |
| Location | 269, Kussharo, Teshikaga-cho, Kawakami-gunGoogle Maps |
| Phone number | 015-484-2538 |
| WEB | |

Wakkanupuri [Lake Kussharo]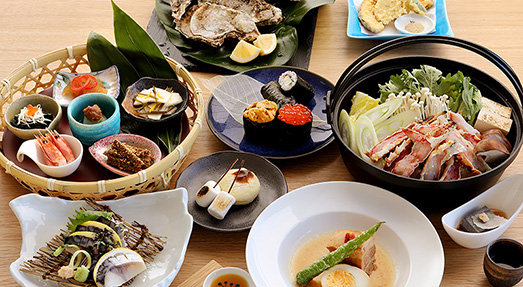 Opened in January 2017. Sitting on the shore of Lake Kussharo, this inn serves only one group per day. Enjoy a painstakingly made Japanese style meal, made by a conscientious chef using the finest of Doto ingredients.
| | |
| --- | --- |
| Open Days | All year round |
| Location | 6-8 Sawanchisappu, Teshikaga-cho, Kawakami-kunGoogle Maps |
| Phone number | 015-486-7271 |
| WEB | |

Hotel Kiyosato [Kiyosato]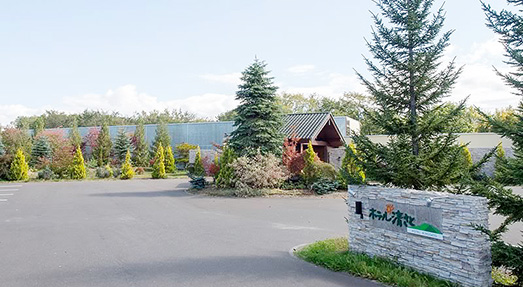 A small-scale, 10 room hotel sitting in Kiyosato at the foot of Mt. Shari. Specializes in local food dining, cooking its meals from fresh seasonal food harvested from nearby farms or the Sea of Okhotsk.
| | |
| --- | --- |
| Open Days | All round - Dinner only available (reservation required) |
| Location | 815-8 Kamishari, Kiyosato-choGoogle Maps |
| Phone number | 0152-25-2060 |
| WEB | |

Akan Tsuruga Bessou Hinanoza [Lake Akan]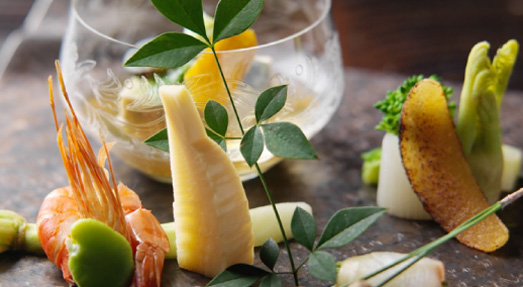 An onsen ryokan at Akanko Onsen; each room has its own open-air bath. While they emphasize using Hokkaido's high quality sea products, their Japanese-style set meals use rich ingredients cultivated by the north wind, earth, and sea.
| | |
| --- | --- |
| Open Days | All year round |
| Location | 2-8-1, Akanko Onsen, Akan-cho, Kushiro-shiGoogle Maps |
| Phone number | 0154-67-5500 |
| WEB | |
Popular stores you'll want to visit

Poppotei [Teshikaga]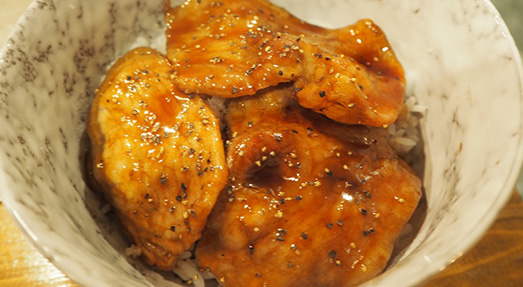 This restaurant sits right next to JR Mashu Station. Their most famous item, the Mashu Pork Bowl, was good enough to win 2nd place in the National Ekiben (station boxed meal) Contest. Their other menu items are also popular, including their original ramen, which uses all local ingredients.
Business hours
10:00~19:30
Irregular closed days (Open all of August)
Location
1-7-18, Asahi, Teshikaga-cho, Kawakami-gun (in front of JR Mashu Station)Google Maps
Phone number
015-482-2412
WEB

Restaurant Mashu [Teshikaga]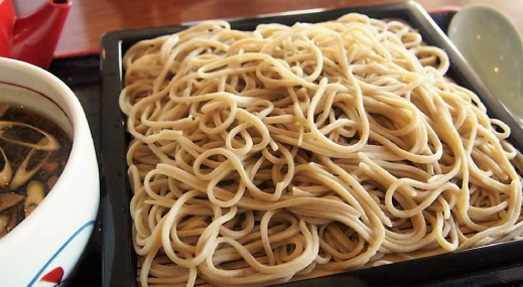 Teshikaga is a city known for its high quality soba flour. Here, where all the shopkeepers handmake their noodles every morning, you can enjoy authentic, handmade noodles made from 100% Mashu soba flour. Also popular is ordering a set of soba with a Mashu pork bowl.
Business hours
11:00~15:00
* Closed on Tuesdays, 4th Monday of the month *Will close when out of soba
Location
3-1, 3 Chome, Mashu, Teshikaga-cho, Kawakami-gun
(inside Kushiroken Mashu Kanko Bunka Center/Tourist Cultural Center)Google Maps
Phone number
015-482-1860
WEB

Shuhoan [Kiyosato]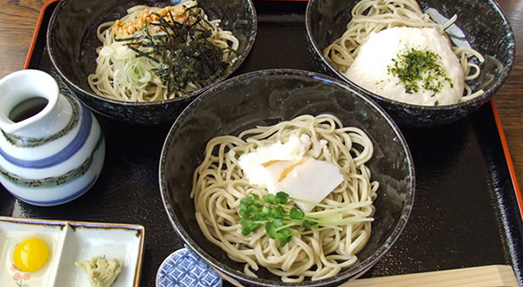 This farmer-owned soba shop sits in the middle of a field. Their aromatic soba is made by hand, using handmade flour from their own millstone and underground water from Mashu. While only open on Mondays, Wednesdays, and Fridays, it's good enough to go out of your way to visit.
Business hours
11:00~14:00
* Open Mondays, Wednesdays, Fridays only *Will close if out of ingredients
Location
395, Kamoi, Kiyosato-cho, Shari-gunGoogle Maps
Phone number
0152-26-7126
WEB

Ramen Namishibuki [Utoro]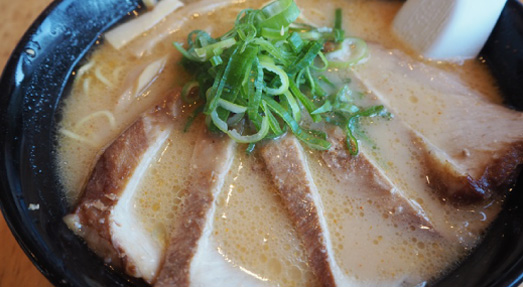 Located on Utoro's coastline is Ramen Namishibuki. The three types of ramen - miso, salt, and soy sauce - are all made with a pork bone base. Flavorful without any sort of strange taste, this is a dish you could recommend to anyone. During winter, you can watch the drift ice go by as you eat.
Business hours
11:00~14:30、17:30~22:00
(9:00pm on Sundays) Closed Mondays (Closed Sundays during winter)
Location
176-10, Utoro Nishi, Shari-cho, Shari-gunGoogle Maps
Phone number
0152-24-3557
WEB
A personal meal experience

On-ice Wakasagi Fishing [Lake Akan]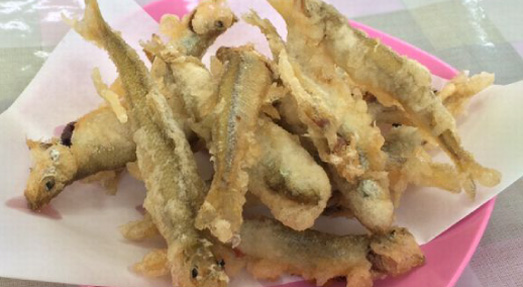 During winter, when the surface becomes a solid field of white, Lake Akan is famous as a mecca for wakasagi fishing. Fishing for wakasagi on the ice is easy, even if you're coming empty-handed or without a reservation.
| | |
| --- | --- |
| Operating Hours | 8:00am-sunset, from January to March |
| Location | On Akan LakeGoogle Maps |
| Phone number | 0154-67-4600(Koudai Co., Ltd.) |
| WEB | |

Potato Shochu Brewery Tour [Kiyosato]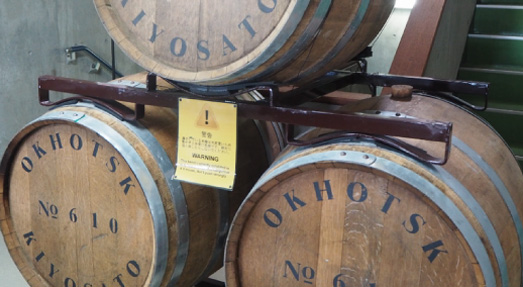 This potato shochu, made with cool water from Japan's number 1 crystal clear Shari River and potatoes from Kiyosato, was chosen as Good Design's number 1 aromatic alcoholic beverage in 2015. You can tour the brewery and visit Kiyo-ru next door for drink-tasting and purchases.
Business hours
08:30~17:00
Closed around New Year's holiday; reservation unnecessary
Location
62, Hagoromomachi, Kiyosato-cho, Shari-gunGoogle Maps
Phone number
0152-25-2227
WEB