Higashi Hokkaido Food Trail
No. 3 Garden & Rural Trail
Tokachi - Furano
A trip at your own pace through scattered gourmet restaurants, cafes, and sweets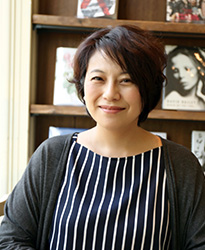 This Route's Delicious Details, according to food writer Yuki Konishi
The Tokachi area, laying at the foot of the magnificent Hidaka Mountain Range, is a rich region blessed with beautiful nature, weather, and food culture. With vast, large-scale fields keeping you strikingly aware of the far away horizon, and the popularity of dairy farms and animal breeding farms, the Tokachi brand has become a strong marker of quality for dairy and other products. On this trail, we recommend trying cuisine that brings out the best of these local ingredients, whether they be vegetables, meat, or dairy products. Feel free to try the pork bowl, a popular comfort food made from pork flavored with soy sauce. You can also head to Shimukappu, a village bordering the Tokachi area and home to mountainside resorts, and try the edible wild plants.
Garden & Rural TrailTokachi - Furano
No. 3 Garden & Rural Trail
Where you live -> (Obihiro Airport/New Chitose Airport) -> Obihiro (lodgings)
Various sightseeing in the Tokachi region, Obihiro (lodgings)
Obihiro -> Furano (lodgings)
Furano -> (Asahikawa Airport/New Chitose Airport) -> where you live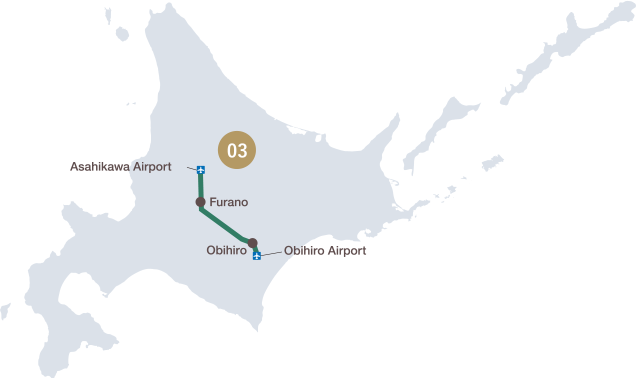 Tourist Attractions around Garden & Rural Trail
This area deserves to be called "treasure house of food" where livestock and fishing industry in southern part are vibrant. It shows different atmospheres every time you visit due to the great changes in temperature throughout the year. One of the features of this area is that you can plan plenty of themed tours at the unique gardens, the railroad heritage from the old Japanese National Railways period, and factories.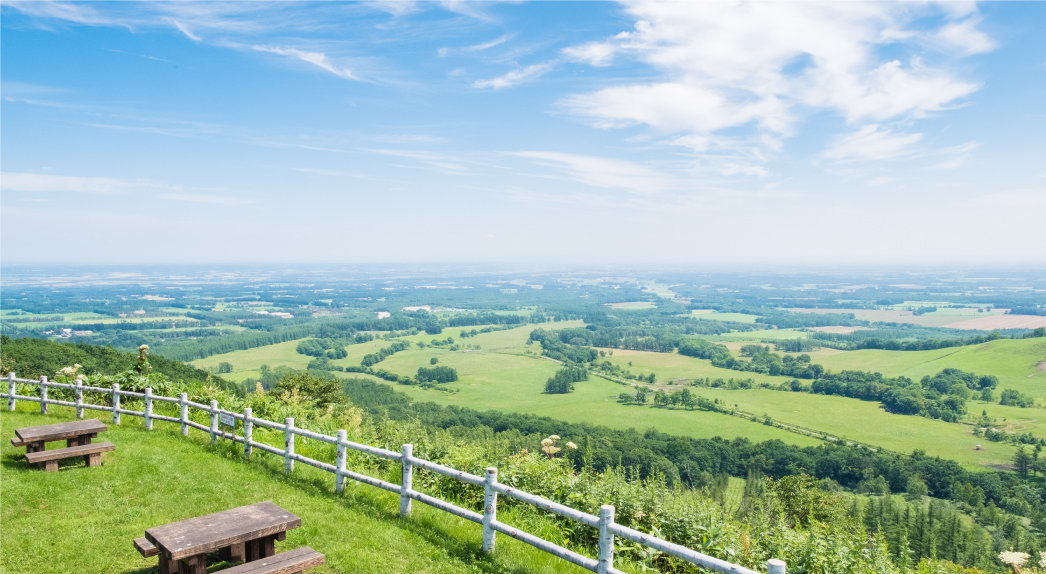 Cuisines and Food around Garden & Rural Trail
It is not too much to say that it's got all the fine gourmet such as potatoes, wheat, sugar beet, beans, branded beef, and seafood. They produce a variety of processed products such as sweets and cheese especially the popular sweets brands "Rokkatei" and "Ryugetsu." Don't forget to try other local food "butadon (pork rice bowl)" and bread just from the oven.