Higashi Hokkaido Food Trail
No. 1 Okhotsk Trail
Shiretoko - Abashiri - Monbetsu/Kitami - Sounkyo
A trip to enjoy the "fruits of the sea" along the heavenly road of Okhotsk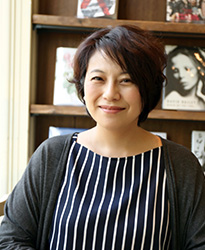 This Route's Delicious Details, according to food writer Yuki Konishi
As you travel along the trail, running from world natural heritage site Shiretoko and continuing all along the shore of Okhotsk, you'll not only get a breathtaking view of the pure blue sea and sky, but also the fruits of the sea harvested that season - the seafood. The same nutrients that allow drift ice to form in the sea are also plenty nutritious for your body. In Monbetsu and Abashiri, get a taste for delicious seafood cooked as only local experts can. Fill your stomach with a variety of crabs and tender scallops, as well as deliciously oily broadbanded thornyheads, whether you're enjoying them a la carte, as sushi, or in seafood bowl. As you move further inland, you'll stumble across plenty of dry fields, dairy farms, and livestock. In particular, Kitami is well known for its hearty food - Japanese barbecue, yakiniku!
Okhotsk TrailShiretoko - Abashiri - Monbetsu/Kitami - Sounkyo
No. 1 Okhotsk Trail
Where you live -> (Memanbetsu Airport/Nakashibetsu Airport) -> Shiretoko Utoro (lodgings)
Shiretoko Utoro -> Abashiri (lodgings)
Abashiri -> Monbetsu/Kitami -> Sounkyo (lodgings)
Sounkyo -> (Asahikawa Airport/New Chitose Airport) -> where you live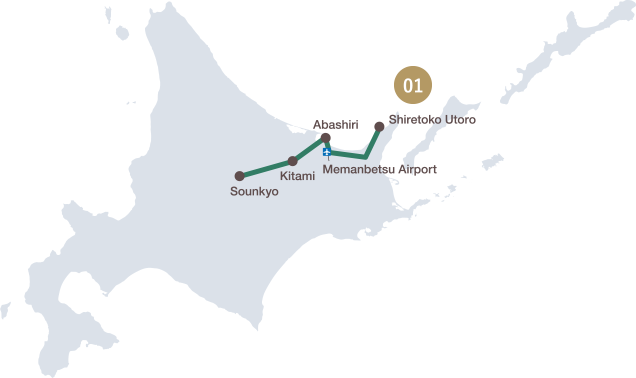 Tourist Attractions around Okhotsk Trail
This is a trail where you can experience the beauty of the endless nature in Shiretoko and the scenery consisting of the Sea of Okhotsk, flowers, and nature in Abashiri & Mombetsu. You can also learn the history of "Mint" which used to be one of the major industries in Kitami. While being overwhelmed by the untouched Mother Nature, you can enjoy pretty flowers and adorable seals. This trail is therefore recommended for a girls' trip.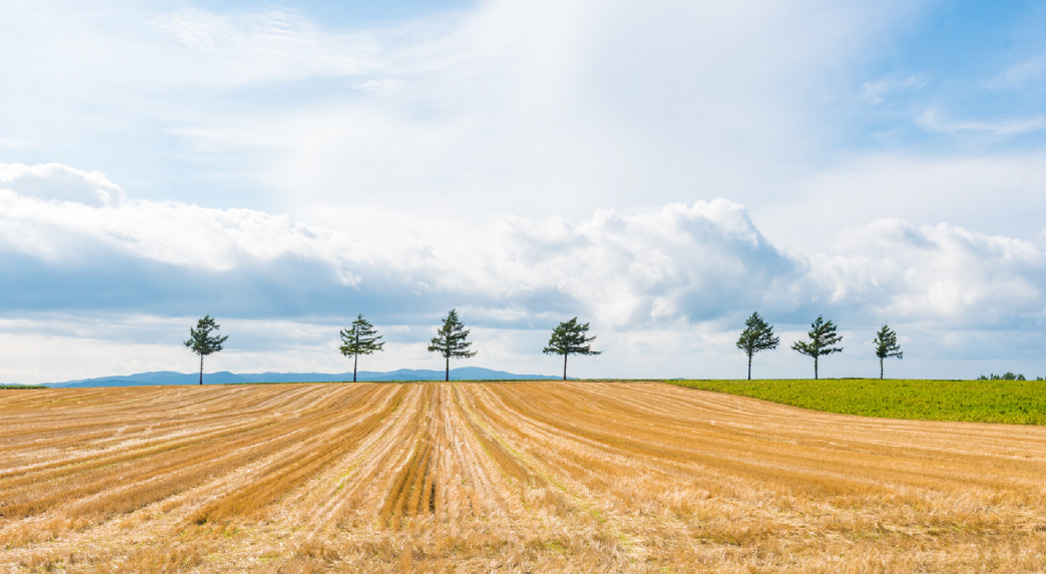 Cuisines and Food around Okhotsk Trail
The finest seafood from the Sea of Okhotsk including Hokkaido's top must-eat food, crabs, await you in this trail. "kaisendon (seafood rice bowls)" and boiled crabs let you enjoy the taste of seafood as it is. How about having meals viewing the Sea of Okhotsk in Shiretoko? Don't miss Kitami's specialty, "yakiniku (BBQ)" on your way.