Monbetsu, known as "the town of drift ice" along the Sea of Okhotsk, is a treasury of seafood.
The recommended gourmet in Monbetsu area
A:Garinko Station
B:Okhotsk Sky Tower
C:Crab Claw Object
1:Monbetsu Fisherman Restaurant
2:Okhotsk Palace Restaurant Marina
3:Ramen Nishiya
Monbetsu Fisherman Restaurant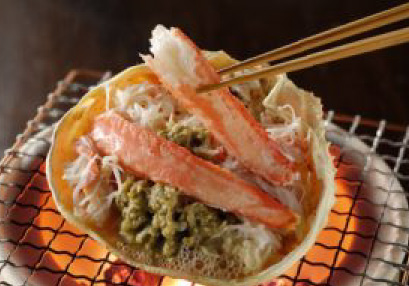 This restaurant is established together with a seafood store dealing in a plenty of products from the sea of Monbetsu. Besides the rich seafood rice bowls such as Snow crab bowl, scallop bowl and others, "Honzuwaigani kouramori" is popular.
Opening hours
10:00~17:00
Address
40-55 Shinsei, Monbetsu City, Hokkaido
Google Maps
Telephone
0158-24-9432
WEB
WEB SITE
Okhotsk Palace Restaurant Marina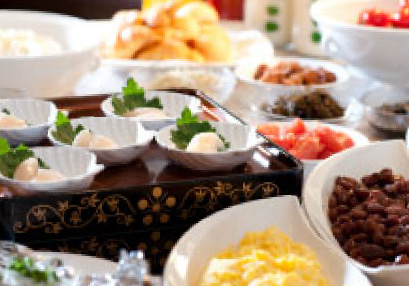 It is a restaurant in the hotel of "Okhotsk Palace" located in the center of Monbetsu. The restaurant wildly offers the tastes of Okhotsk including "White Curry", a local dish of Monbetsu.
Opening hours
11:00~21:30(L.O. 21:00)
※14:00~17:00 desserts and drinks are only available.
Address
5-1-35 Saiwai-cho, Monbetsu City, Hokkaido
Google Maps
Telephone
0158-26-3600
WEB
WEB SITE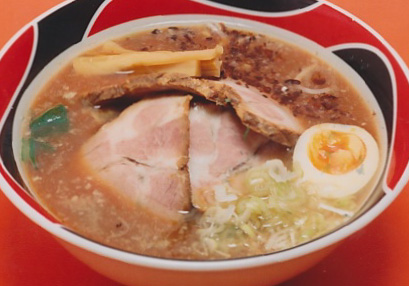 It is a representative ramen shop of Monbetsu placed at a boarding point of a drift ice ship, "Garinko Ⅱ" in Monbetsu. The shop offers "Okhotsk Ramen" which is unique to the town by the sea.
Opening hours
10:00~19:00 Regular closing days : Tuesdays
Address
Garinko Station, Kaiyou Park 1, Monbetsu City
Google Maps
Telephone
0158-24-1331
WEB
WEB SITE